Lillee Jean
Skin Proud Skincare Brand Launch Veganuary | Lillee Jean Beauty
Skin Proud, a new 100% vegan, and, cruelty-free skincare brand has launched in Walmart!
As a part of "Veganuary", Skin Proud's mission is "animal equality", with helping 'Cowfunding', a campaign to protect cows, and their rights in the UK, and, the US.
Skin Proud Skincare Brand Launch Veganuary | Lillee Jean Beauty
Skin Proud Recharge Serum, Overnight 0.5% Retinol Serum | $11.97

Skin Proud Sleep Hero, Overnight Sleep Mask with balancing Niacinamide | $12.97

Skin Proud Bright Eye, 2% Niacinamide Pomegranate Gel-Cream, 0.507 fl oz | $12.97

Skin Proud Velvet Cloud, Foaming Facial Cleanser, 5.07 fl oz | $12.97
"Veganuary is an annual challenge run by a UK nonprofit organisation that promotes and educates about veganism by encouraging people to follow a vegan lifestyle for the month of January." Wikipedia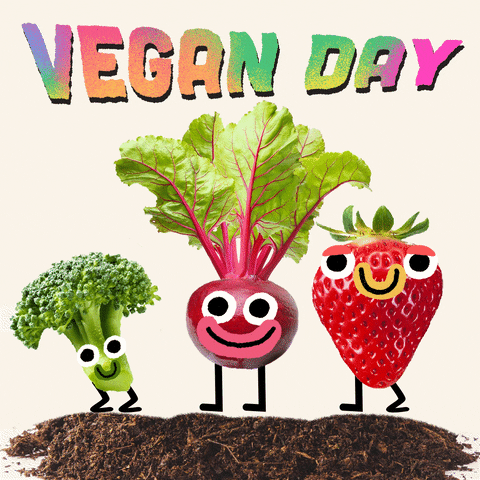 DISCLAIMER: THIS POST IS SPONSORED. SOME LINKS MIGHT BE AFFILIATE. THIS MEANS I EARN A PERCENTAGE FROM YOUR CLICK, OR, SALE. THESE OPINIONS AND RESULTS ARE SOLELY MY OWN AND ARE INFLUENCED BY IF THE PRODUCT REALLY WORKS.
Don't Forget to Stay Connected
WEBSITES: https://www.lilleejean.com
https://www.lilleejeanbeauty.com
INSTAGRAM:
https://www.instagram.com/lilleejean
https://www.instagram.com/lilleejeanbeauty
PINTEREST: https://www.pinterest.com/LilleeJean/
FACEBOOK: https://www.facebook.com/REALlilleejean/
TUMBLR: https://lilleejean.tumblr.com/
DEVIANT ART: https://www.deviantart.com/lilleejean
PODCAST:
LJ ASMR: https://www.lilleejean.com/asmrpodcast
LJ TALKS: https://www.lilleejean.com/podcast
The Lillee Jean Show: https://www.lilleejean.com/lillees-corner-podcast
EMAIL:
BUSINESS: hello@lilleejean.com
GENERAL: info@lilleejeanbeauty.com
Lillee Jean Beauty: https://www.youtube.com/playlist?list=PLXqyUKDtbK0MIlw34tSNM_2Hxh__ePZ1W
©2022 Lillee Jean. ALL RIGHTS RESERVED. Copyright protection is automatically granted as soon as the original content is created. I explicitly declare my rights, and deter others from using my content in works of stealing, editing, chopping, and/or repurposing. No fair use is given presumptuously. This short motion picture is protected by the copyright laws of the United States of America, and other countries. Any unauthorized duplication, copying, or use of all or part of this motion picture may result in civil liability, and/or criminal prosecution in accordance with applicable laws.